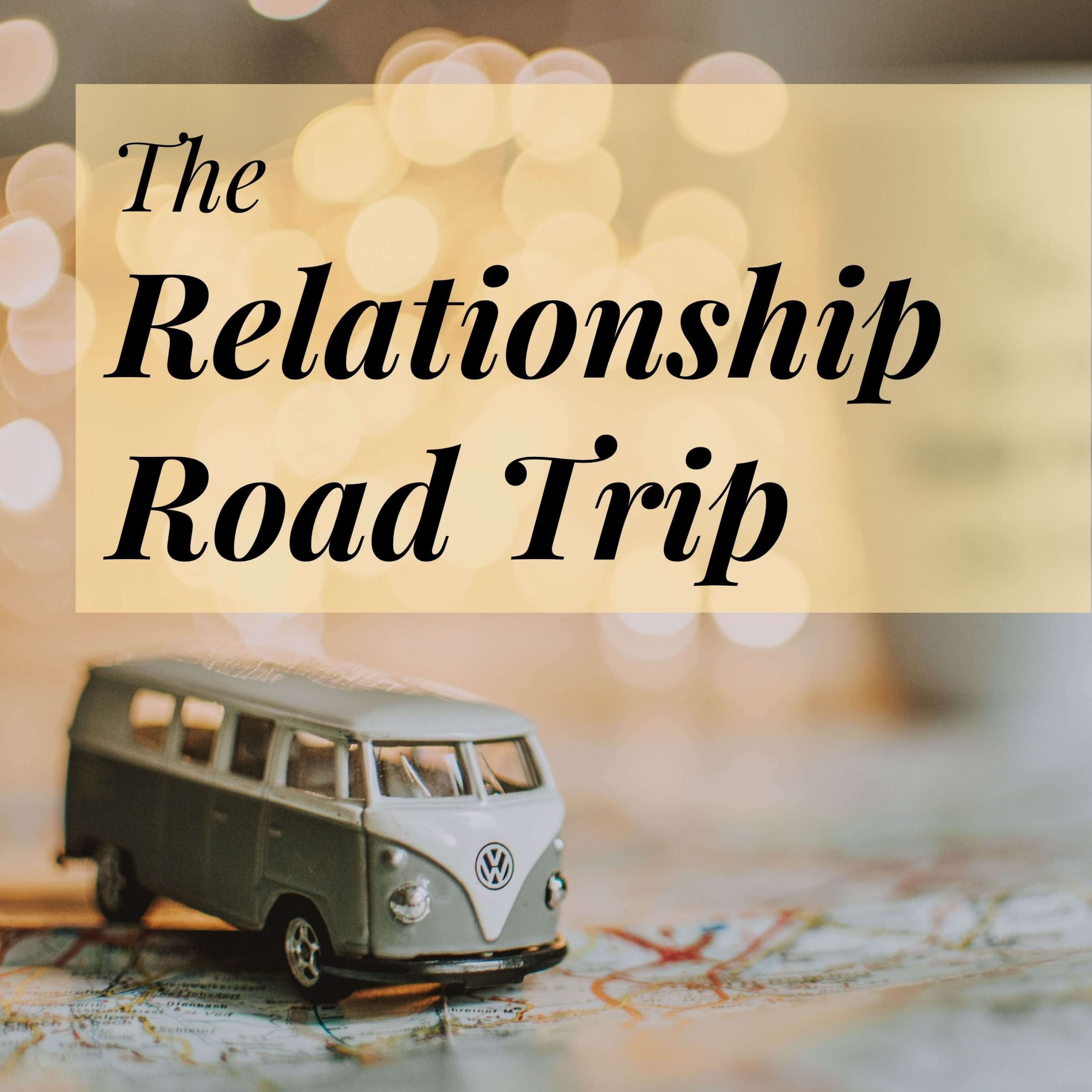 The Relationship Road Trip Episode 4
June 30, 2023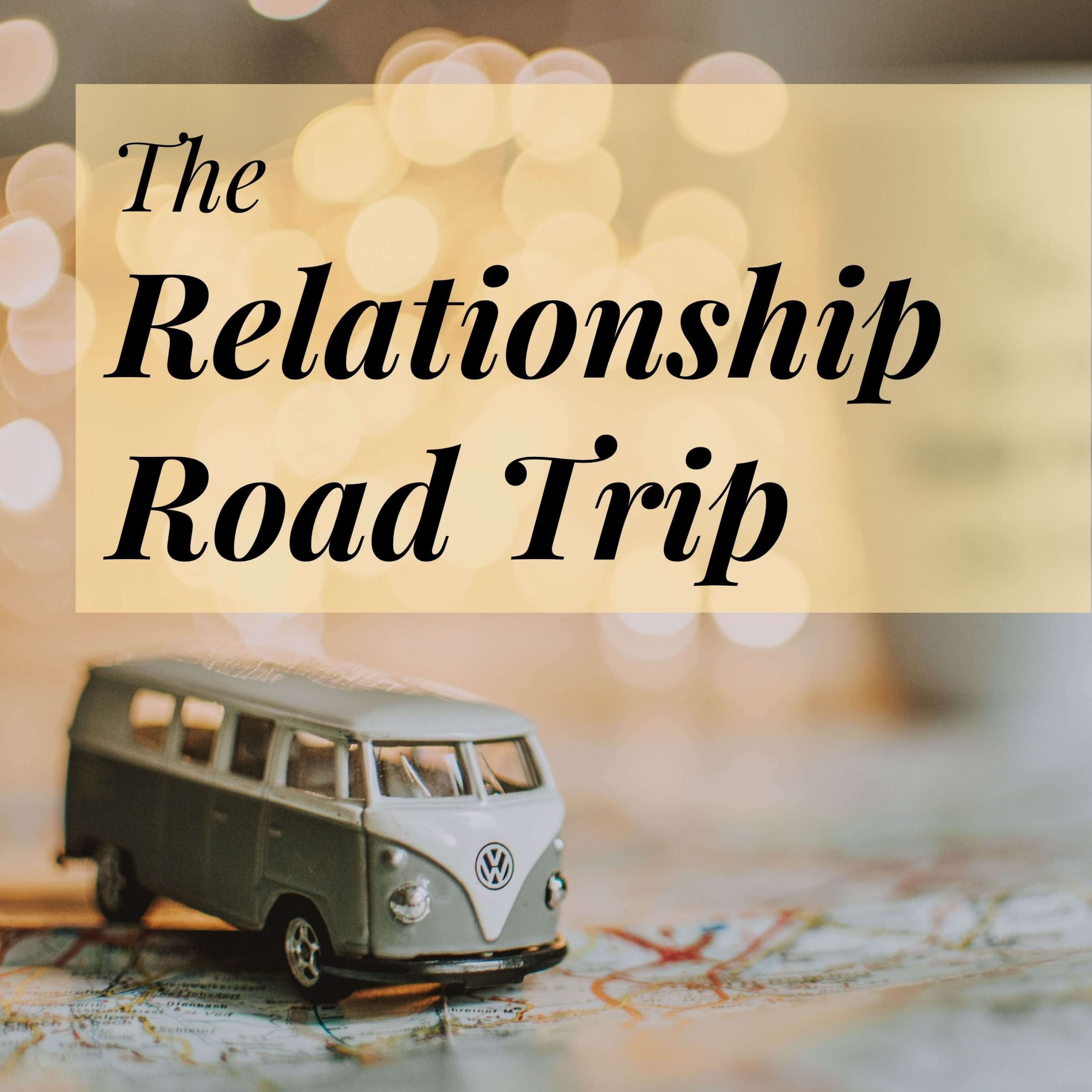 The Relationship Road Trip Episode 5
July 6, 2023
Going from dating to getting engaged can be an exciting, transformative experience for couples. This time often comes with a unique set of challenges. The transition from being in a casual relationship to committing to spending the rest of your lives together is a significant step. Couples typically face emotional and logistical hurdles during this phase. Navigating them successfully often comes down to your communication skills and commitment to your future together. If you're hoping to build a strong foundation for a successful engagement and marriage, keep these tips in mind:
Prioritize Open, Honest Communication
Communication is the foundation of any healthy relationship. It's especially important during the engagement period. Amidst the pressure to plan the perfect wedding, make time to discuss your expectations, fears, and goals. These conversations shouldn't be limited to just the wedding day, either – make sure you're on the same page about the long term, too. By openly and honestly communicating your feelings, you'll set your partnership up for success.
Embrace Compromise
Marriage requires compromise, so it's important to learn how to find common ground with your partner. Practice finding solutions that work for both of you, even if it means giving up some of your own preferences. Wedding planning is the ultimate exercise in compromise. It's helpful to learn early about not keeping score. By embracing challenges rather than running away from them, you and your new spouse prepare for whatever the future might have in store.
Build a Strong Support System
The early days of an engagement can feel like you're the only two people in the world. Over time, though, it will become clear that marriage requires a strong support system. Make sure you have trusted friends and family members who can offer you emotional support and practical help when needed. They will come in handy long after you've come home from your honeymoon.
Seek Premarital Counseling
Premarital counseling is an excellent way to prepare for the challenges of marriage. A trained counselor can help you identify potential areas of conflict and provide you with tools to strengthen your relationship. There's no better way to invest in the longevity of your marriage than to create a couple's toolkit full of skills you can turn to when the going gets tough.