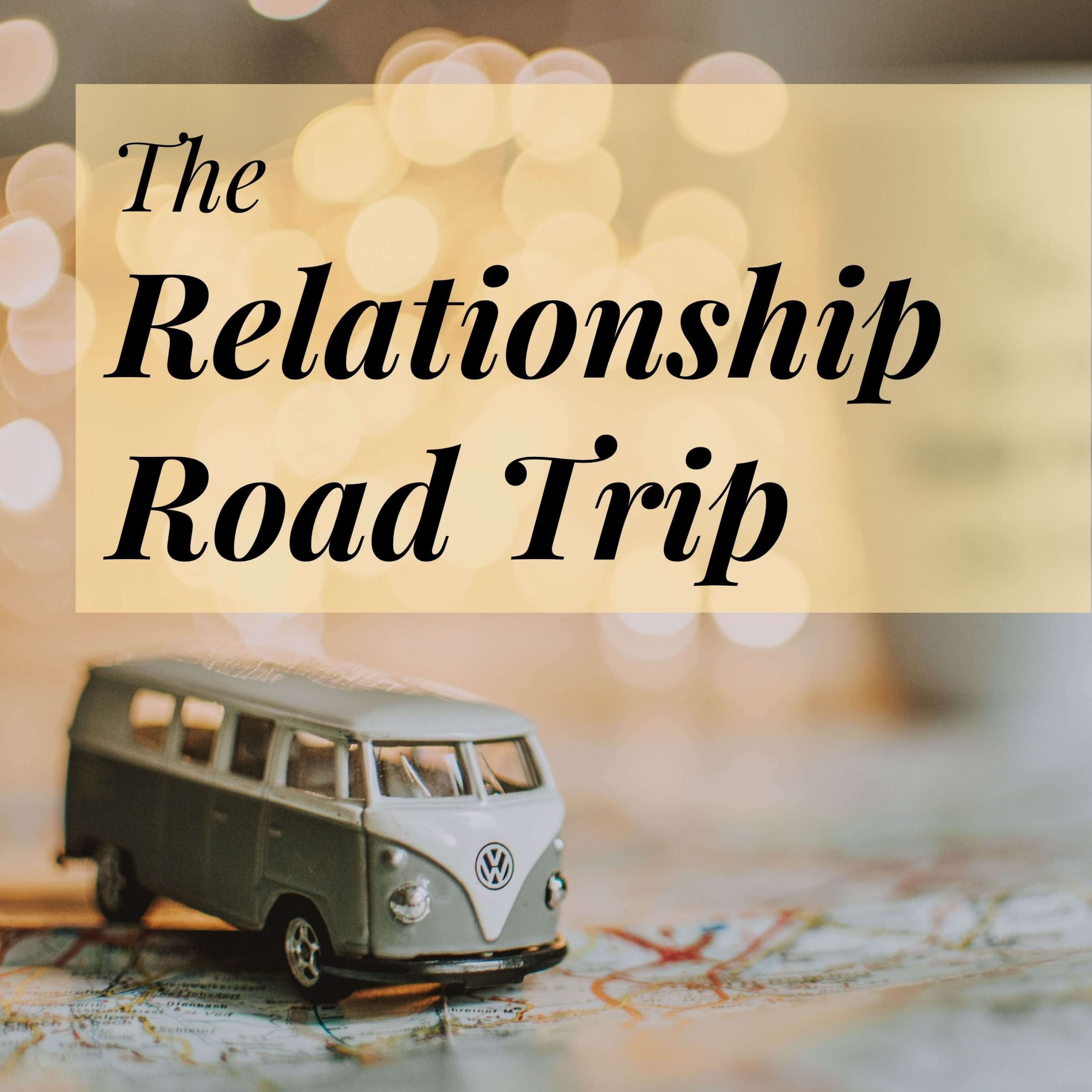 The Relationship Road Trip Episode 9
August 3, 2023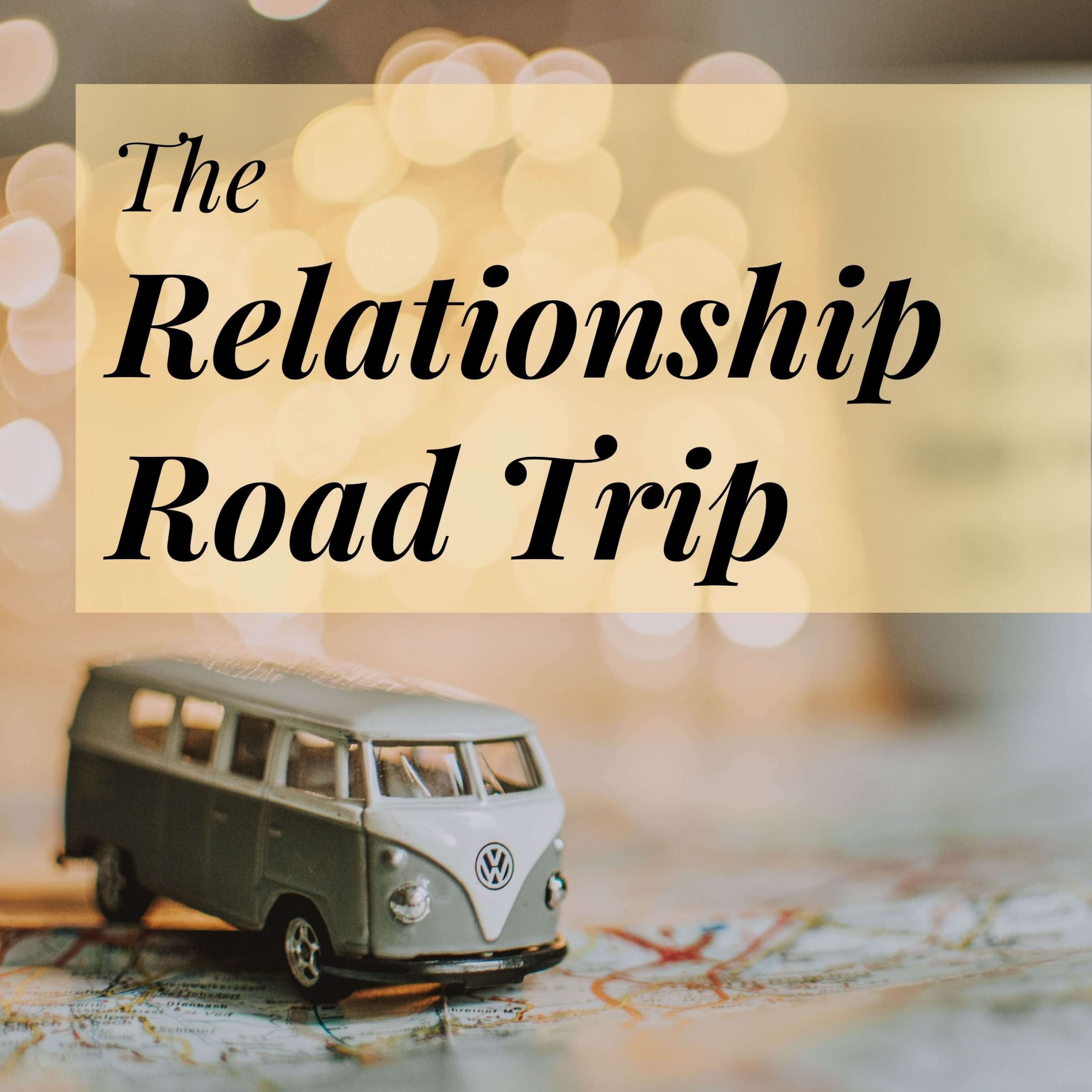 The Relationship Road Trip Episode 10
August 10, 2023
Parenting in the 2020s comes with a unique set of challenges. Kids today grow up surrounded by technology. While digital devices offer a number of benefits, they also present challenges for parents trying to navigate their children's screen time. It's crucial for parents to promote healthy habits and ensure that technology usage doesn't hinder their child's development and well-being. Let's explore strategies for parenting in the digital age and fostering a healthy relationship between children and technology.
Are Screens Really That Bad?
Much has been made about the addictive nature of screens. While it's true that screen time can have a negative impact on a child's development, it's important to remember that nothing exists in a vacuum. Allowing your child 30 minutes of educational programming on their iPad while you cook dinner or fold laundry isn't the end of the world. Screens themselves are not inherently bad; it's the excessive and unmonitored use of screens that can lead to potential challenges.
Setting Clear Boundaries
If you're hoping to establish a healthy screen time dynamic for your child, setting boundaries is a great strategy. Create a consistent schedule for when and how long your child can use digital devices. Communicate these rules clearly, and consider using parental control apps or settings to enforce them. Creating these boundaries helps kids understand the limits and expectations around technology use.
Creating Tech-Free Zones and Times
Another great way to instill technology boundaries with your kids is to establish tech-free zones and routines. Designate specific areas in your home, such as the dinner table or bedrooms, as tech-free areas. Encourage face-to-face interactions and quality time without digital distractions. Similarly, establish tech-free times, such as before bedtime, to ensure a good night's sleep and promote relaxation.
Consider Your Child's Digital Footprint
It's not just kids who need healthy boundaries around technology. Parents are increasingly sharing their children's most intimate moments on social media. While it might seem harmless to share your child's potty training journey with friends and family online, that child will one day be a teen who is ashamed to learn their private moments have been posted for the world to see. Before you share something about your child online, consider how they might feel about the post five, 10, or 20 years down the line.