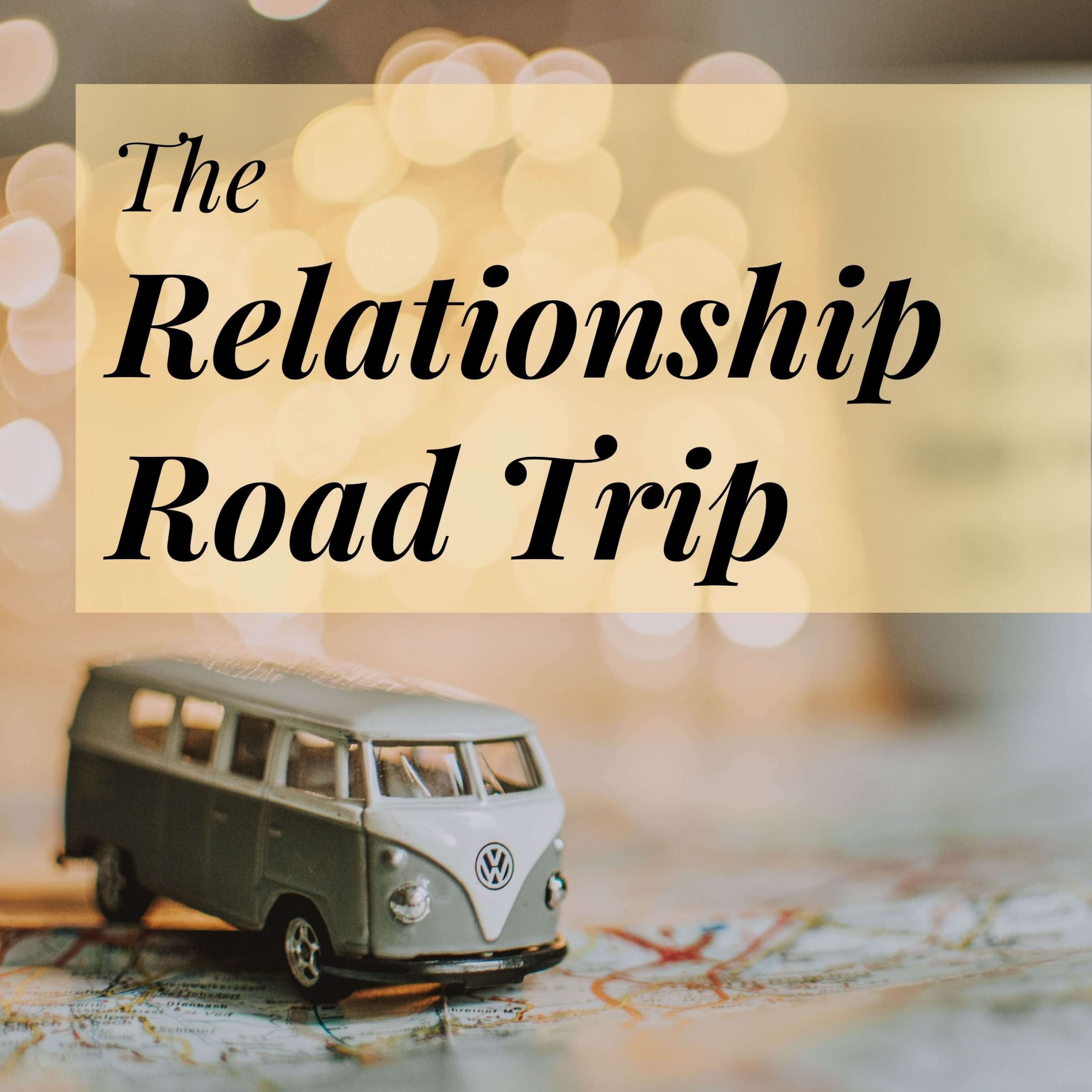 The Relationship Road Trip Episode 13
August 31, 2023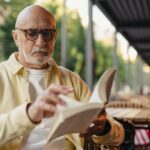 Supporting Aging Parents: Coping with the Challenges of Elder Care
October 10, 2023
In a world where self-doubt and negative self-perception often prevail, it can be a real challenge to develop a healthy sense of self. Having a positive, balanced view of yourself – while recognizing your strengths and weaknesses – is essential for maintaining your self-acceptance and respect. If you're hoping to improve your self-esteem, therapy can help. Use these strategies in conjunction with regular sessions and you're sure to see results:
Embrace Self-Acceptance
At the core of cultivating healthy self-esteem lies self-acceptance. Embrace your unique qualities, strengths, and imperfections. Recognize that no one is perfect, and that's what makes each person special. Practice self-compassion and replace self-criticism with self-encouragement. Acknowledge your achievements and learn from your mistakes, viewing them as opportunities for growth. Remember, you are deserving of love, respect, and kindness, starting with yourself.
Challenge Negative Self-Talk
Negative self-talk can erode self-esteem and hinder personal growth. Be mindful of your internal dialogue and identify self-defeating thoughts. Challenge and reframe them into more positive and realistic perspectives. Surround yourself with positive affirmations that reinforce your self-worth. Remind yourself of your strengths and accomplishments regularly. Over time, this intentional practice can reshape your mindset, bolster your self-esteem, and foster a greater sense of self-belief.
Set Realistic Goals and Celebrate Progress
Setting realistic goals aligned with your values and aspirations is crucial for building healthy self-esteem. Break down your goals into smaller, achievable steps, allowing yourself to experience incremental successes along the way. Celebrate each milestone reached, no matter how small, as it reinforces your sense of competence and worthiness. Remember, the journey is just as important as the destination, and every step forward is a testament to your growth and resilience.
Cultivate a Supportive Network
Surrounding yourself with a supportive network of family, friends, or even joining support groups can greatly contribute to healthy self-esteem. Seek out individuals who uplift and inspire you, who value and appreciate you for who you are. Their encouragement, guidance, and constructive feedback can fuel your self-confidence. Likewise, be mindful of toxic relationships that undermine your self-esteem, and consider setting healthy boundaries to protect your well-being.