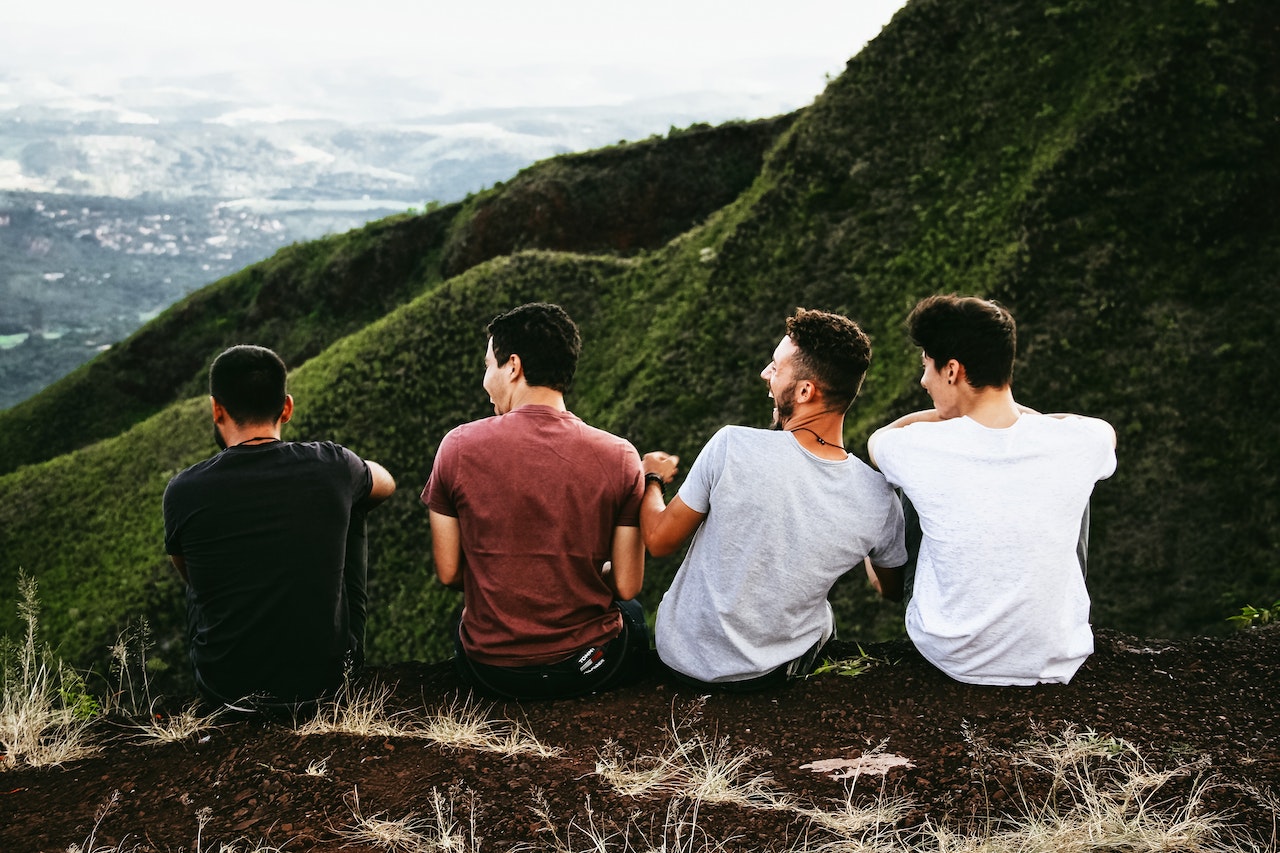 How to Build Authentic Friendships
May 2, 2023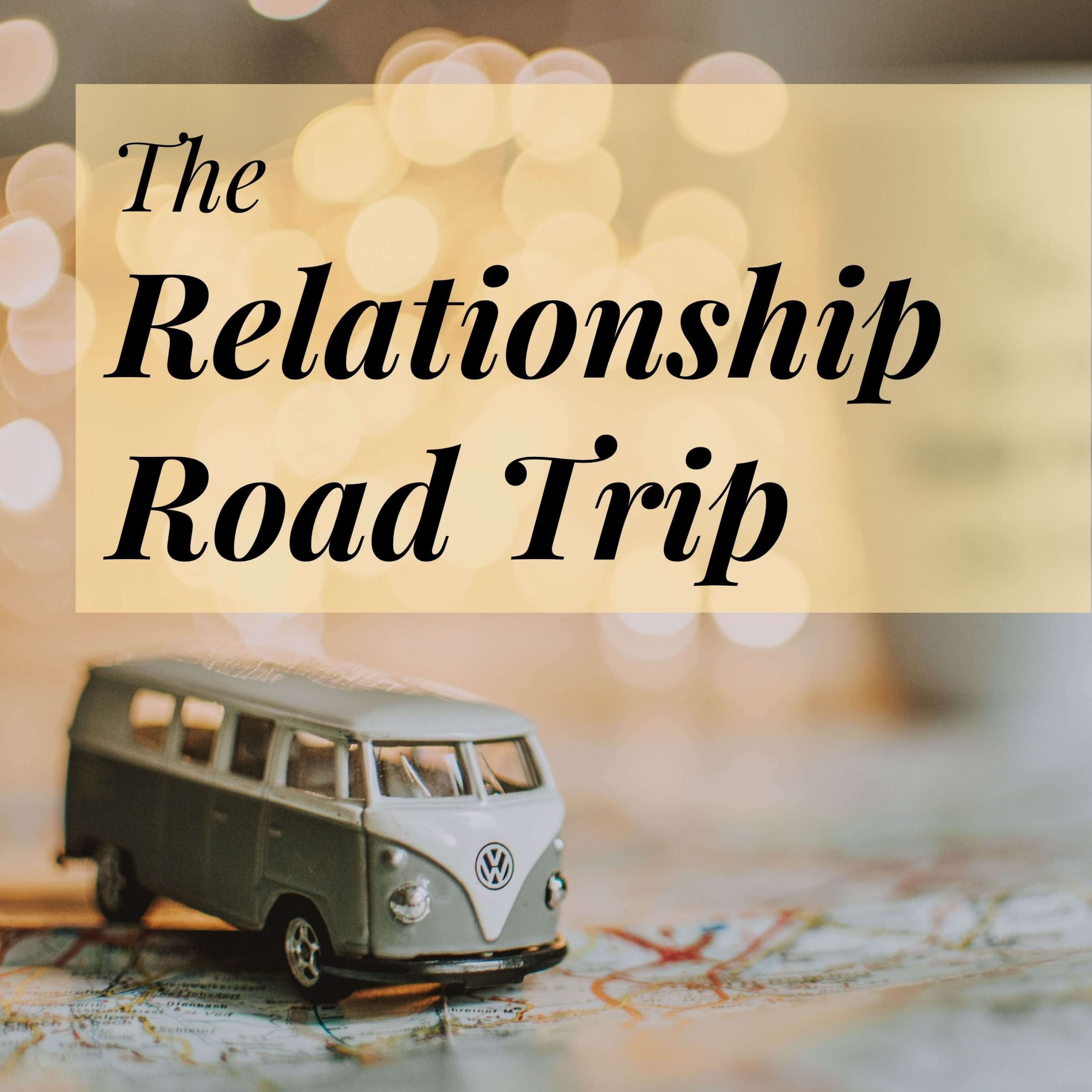 The Relationship Road Trip Episode 1
June 9, 2023
Many people look back on childhood with nostalgia, especially when it comes to meeting new friends. Children spend much of their time around other kids, whether at school, through extracurriculars, or sports. While not always easy, making friends in childhood was something that happened fairly frequently. Making friends as an adult can be more of a challenge.
We live in an increasingly digital society. Many of us work from home, rarely encountering new faces. When we do venture out, we often spend our time on our phones, listening to music or checking social media. It's no wonder people feel so disconnected. Given the mental health benefits associated with friendship, we could all stand to be a little more social. The next time you're feeling lonely, try one of these foolproof strategies for meeting new people:
Join a Club
Just like in childhood, joining a club based on mutual interests is a great way to meet new people. Meetup.com and Facebook offer a number of groups and events for every hobby and special interest imaginable. Whether you're looking for hiking buddies, want to play a round of trivia, or are eager to discuss the latest New York Times best sellers, odds are good that there's a local group waiting for you to join.
Throw a Party
Even the smallest of social circles can balloon when a great party is thrown. Invite friends, acquaintances, neighbors and colleagues over – but make sure everyone brings a friend themselves. This is one of the fastest and most convenient ways to meet new people that have already passed the vibe check. Befriending new folks really is as simple as opening up your door and inviting people inside.
Get on the Apps
Dating apps forever changed the way people meet and fall in love. Now, friendship apps like Bumble BFF aim to do the same. Upload a few photos of yourself, write a few lines about how you enjoy spending your free time, and you'll be ready to start swiping on your future best friends. Try to limit the time you spend chatting in the app and skip straight to the first cup of coffee meetup. Friend chemistry is best measured in person!
Start Volunteering
Situational friendships often feel the most organic. You get to know new faces over time, while completing tasks. That's why volunteer work is often the ideal backdrop for making new friends. You'll already have a lot in common just by working alongside one another and sharing experiences. Plus, you'll get a feel-good boost after helping serve your community. It's a win-win for everyone involved.
Like-minded friends are just around the corner – especially if you're willing to put yourself out there. If you're feeling lonely, are struggling to maintain your friendships, or just need some help boosting your self-confidence, therapy can help. Schedule your appointment today!