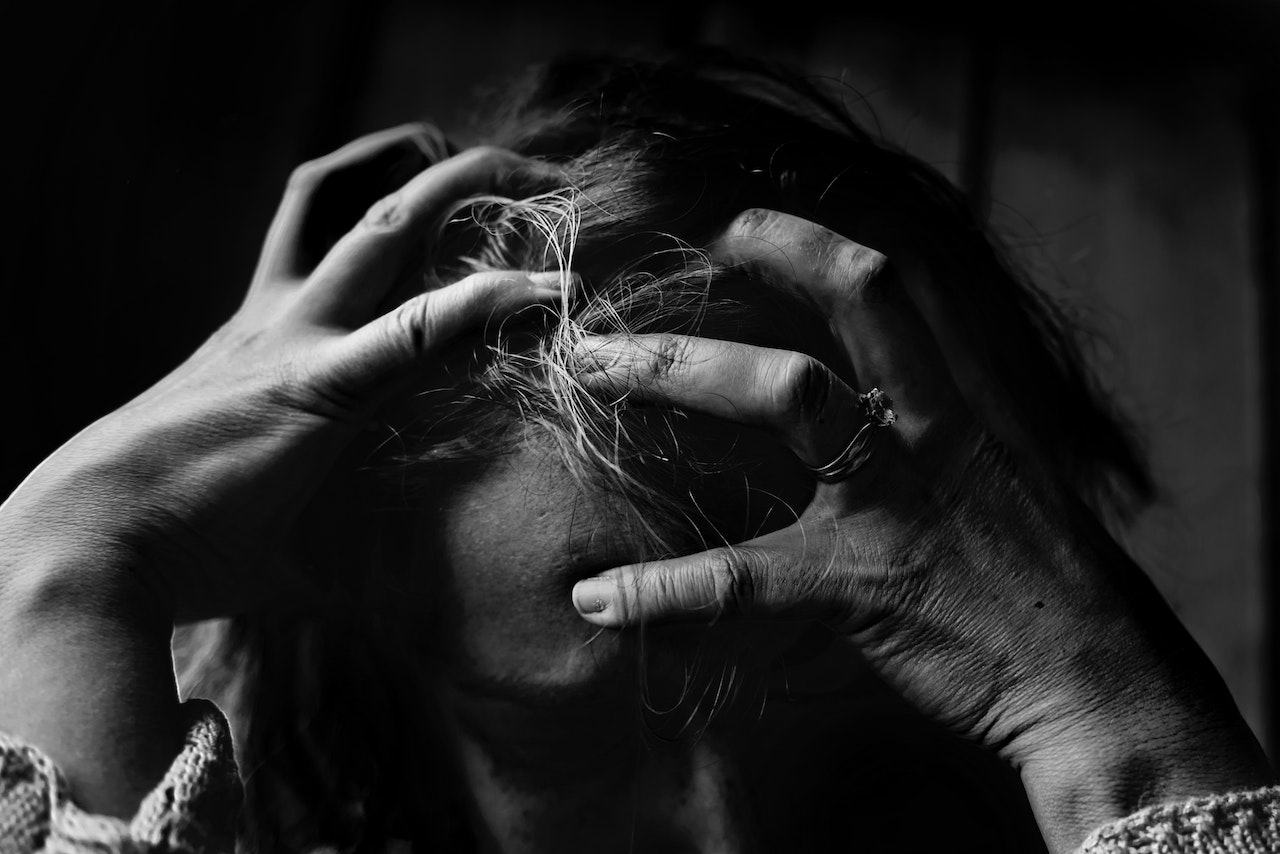 How to Help Someone with Depression
April 5, 2023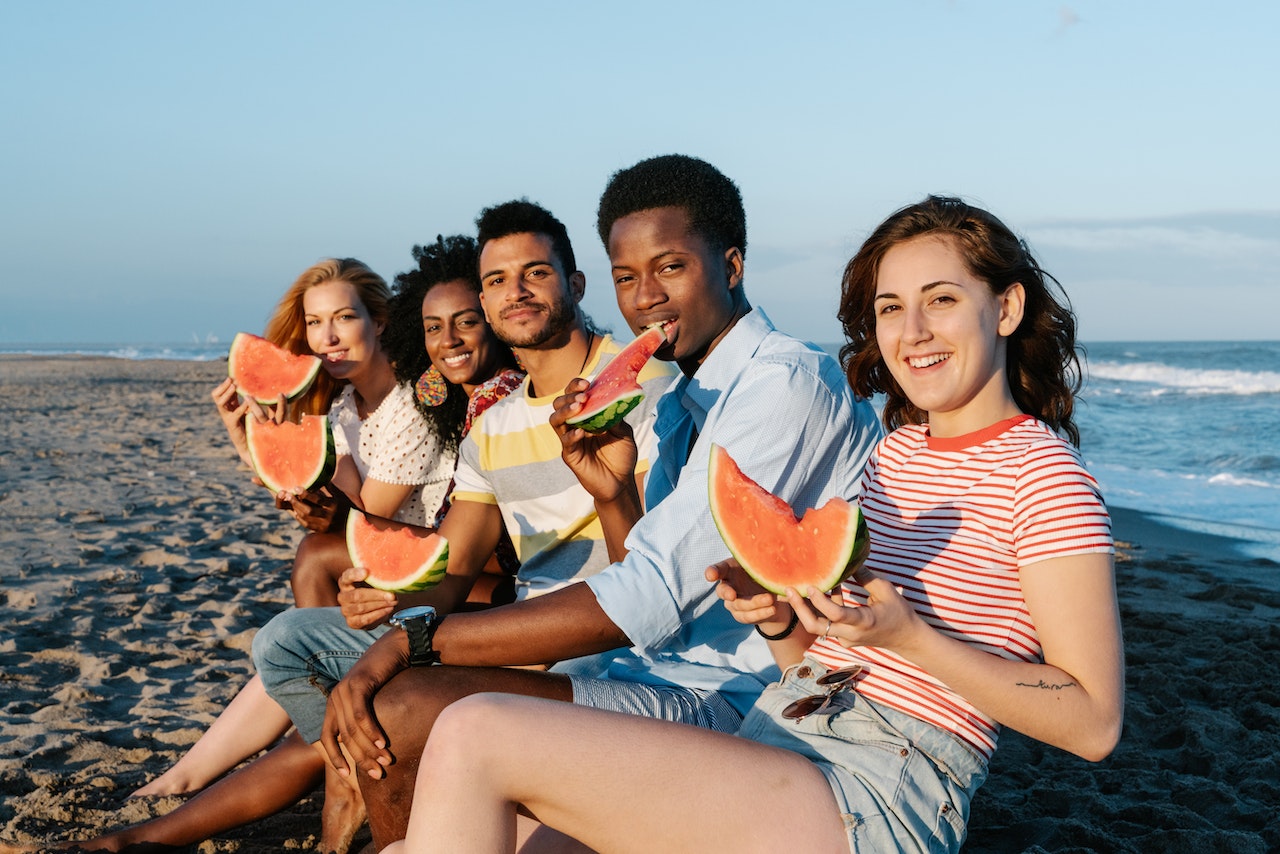 Foolproof Strategies for Meeting New Friends
June 2, 2023
In 1990, researchers asked Americans how many friends they have. Just three percent shared that they had no friends at all. Cut to 2021, where researchers revisited the subject. The results of their study was incredibly revealing. The number of people who say they have no friends at all skyrocketed up to 12 percent of survey participants.
There are many factors that have driven this change. The pandemic, in particular, led to social isolation and a retreat from many of our loosest, most peripheral friendships. Working from home also tends to isolate people who once forged real bonds around the office. Increased secularization may also play a role – without regular church attendance, many Americans have lost their sense of community.
Whatever the reasons, Americans are lonelier than ever. Thankfully, there are steps you can take to build authentic friendships and connect with people you care about. Here's how:
Forge Bonds Over Similar Interests
Perhaps the easiest way to overcome initial awkwardness in meeting new people is to connect over mutual interests. Join a Meetup.com club, help out with a local community organization, or connect with new friends virtually. Having a shared language and passion for your interests can help you get over any social anxiety and allow you to cut straight to the bonding part of new friendships.
Be Interested and Interesting
Conversation can make or break a new friendship. If you find yourself struggling to talk with new people, take a step back from your anxieties and focus instead on the other person. Express genuine interest in what they have to say – the best conversationalists ask great questions and follow-up in meaningful ways. When it's your turn to talk, push yourself to respond beyond simple yes and no answers. Forging connections is easy when you're both interested and interesting to talk to!
Prioritize Authenticity
Long-lasting friendships require authenticity. While you might be tempted to put on a "too cool for school" persona when meeting new people, this kind of attitude can be isolating. Be yourself from the get-go and you'll weed out superficial connections early. Every person has their own unique viewpoints and talents. By channeling your inner voice, you'll be more likely to find good friends who like you for who you are.
If you find it challenging to meet new people or maintain friendships over the long haul, therapy can help. Developing interpersonal skills is a lifelong challenge, but with a little effort, you can forge meaningful connections that last a lifetime.