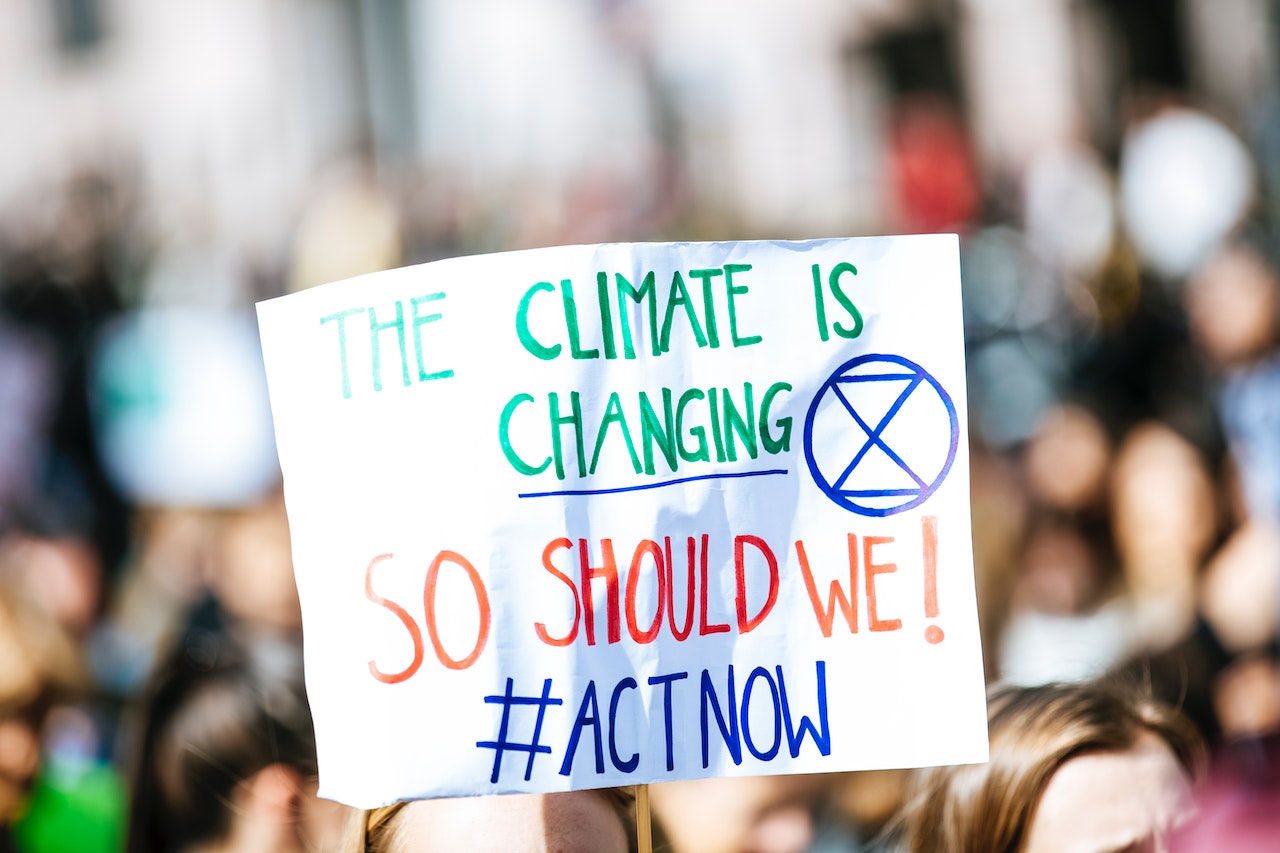 Coping with Climate Anxiety
March 1, 2023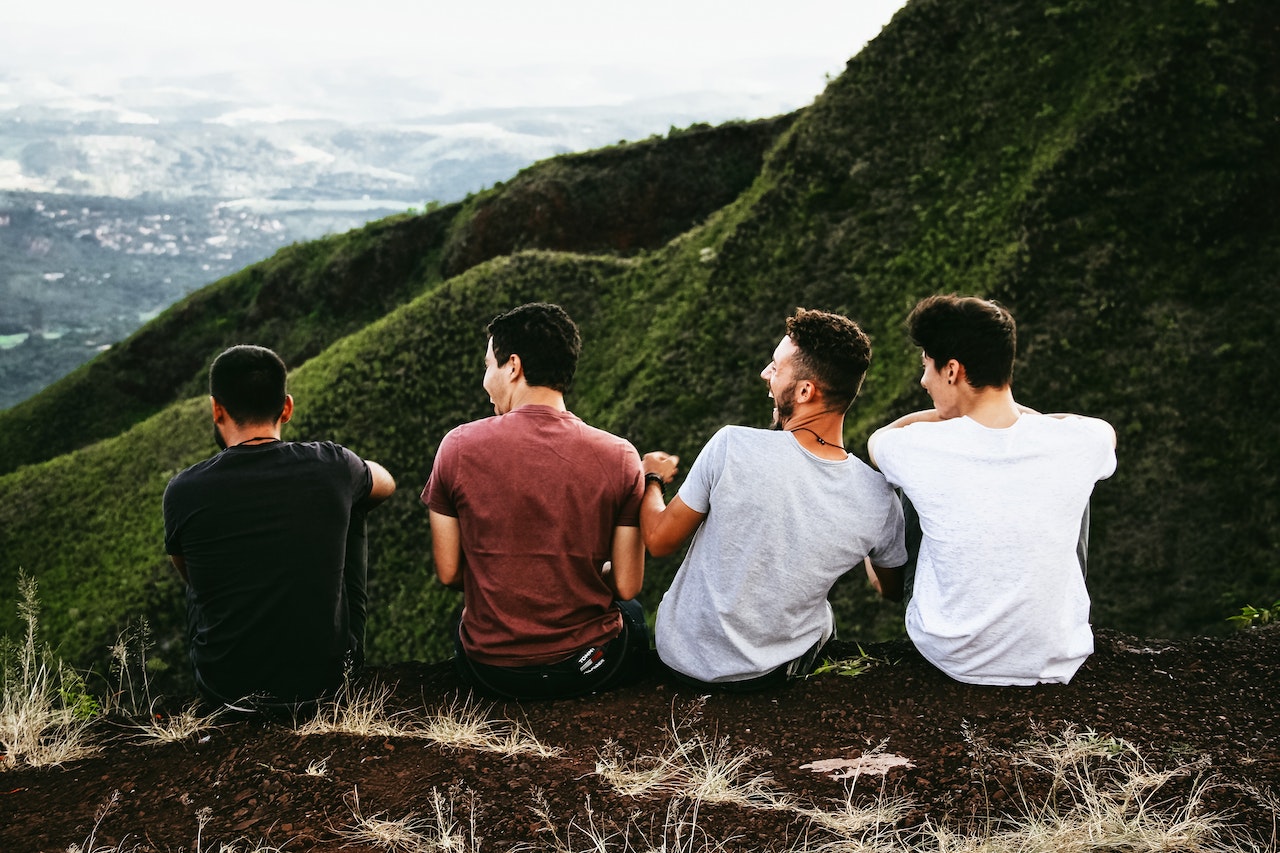 How to Build Authentic Friendships
May 2, 2023
Supporting someone in your life who is suffering from depression can be incredibly challenging. When your partner, parent, friend, or child is struggling, it's easy to feel helpless. Knowing exactly what to say or do can be elusive. With a little effort, though, you can learn how to recognize warning signs and provide the kind of support the depressed person in your life really needs.
Recognize Depression Red Flags
Simply being aware of changes in your friend is a good start to helping them through their depression. If you've never struggled with depression yourself, visualizing depression as a downward-spiraling staircase is a good place to start. Your loved one may struggle with a bad mood one day, struggle to enjoy their favorite hobby the next, and find themselves unable to get out of bed by the end of the week. Depressive thinking often includes guilty thoughts, pessimism, and irritability. If you notice these red flags surfacing, point them out to your friend and express concern.
Provide Support 
Different people will need different kinds of support to manage their depression. Depending on your loved one's needs, offer to help take some of the weight off their shoulders. If they're isolated and lonely, try inviting them out for a cup of coffee. If they're struggling to maintain a routine, offer help making meals or cleaning up around the house. Above all else, strive to provide a positive presence in their life. Remind them how much they're loved, how much you enjoy their qualities, and how much their presence means in your life.
Encourage Treatment
Depressed people often struggle to seek help when they need it most. It may be helpful to remind them that there are people who want to provide support. Suggest they seek treatment from a therapist or other mental health professional. If the idea feels too overwhelming at first, encourage them to speak with their primary care doctor about their low mood. Offer to help schedule appointments or even accompany them to their sessions.
Don't Neglect Self-Care
It's incredibly challenging to witness the person you care about struggle. Knowing there is only so much you can do to help can be very frustrating. As you support the depressed person in your life, remember to take care of yourself, too. Instead of throwing all of your energy at the situation, make time for physical activity, hobbies, and time with other friends. These activities will rejuvenate you and ensure you're healthy enough to continue supporting your friend for the long haul.
Contact Azevedo Family Psychology today, and together we can create a life worth celebrating!