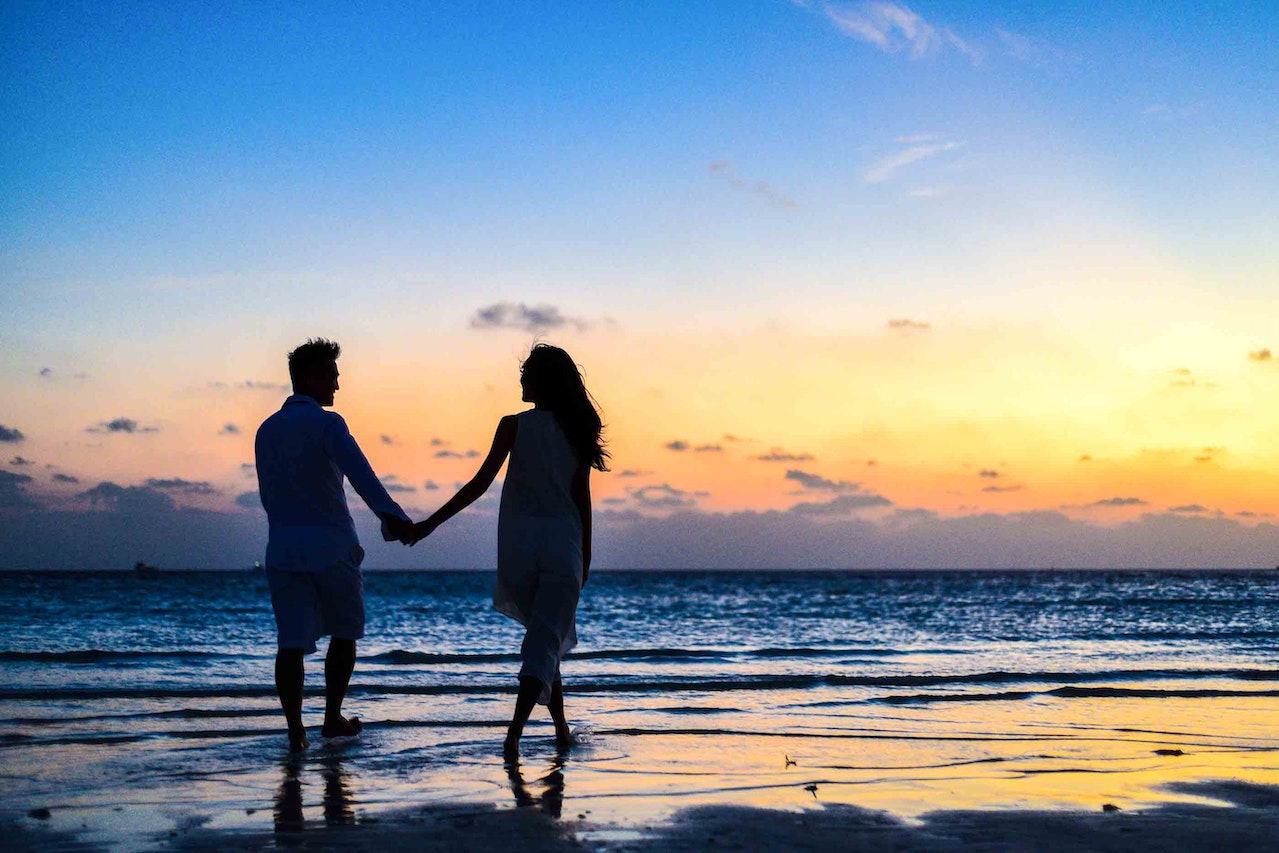 Will Your Relationship Get Better Over Time?
February 1, 2023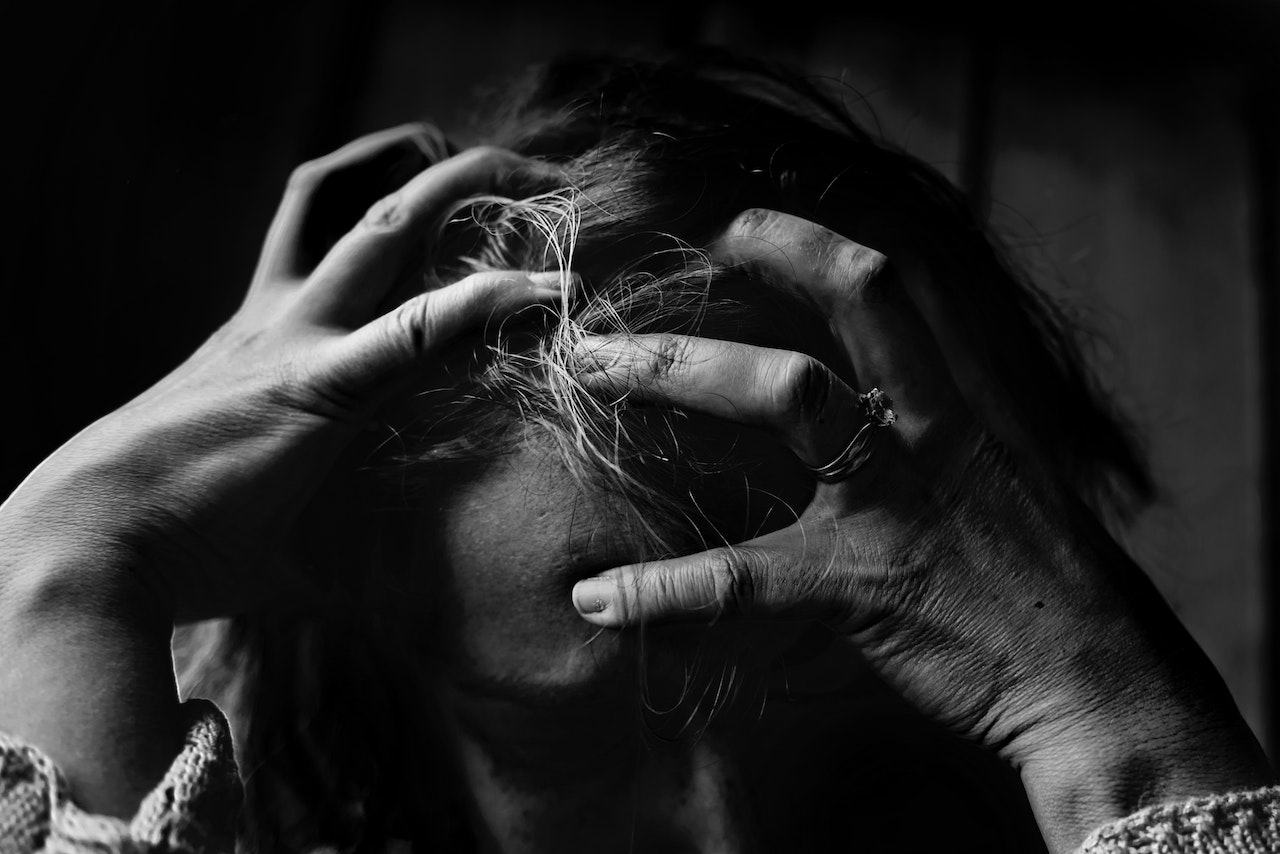 How to Help Someone with Depression
April 5, 2023
It seems every week we learn about another natural disaster – one with a clear link to climate change. Even during quiet phases of the news cycle, climate change impacts each of us. Whether you find yourself worried about 70 degree weather in November or triggered by the amount of plastic packaging around your home, it's impossible to insulate ourselves from the impact of climate change. For many people, the discourse around and impacts of climate change cause a negative emotional reaction called climate anxiety.
What is Climate Anxiety?
This kind of anxiety looks and feels a little different from other types. It's the negative emotional response that happens because of the consequences of our warming planet. People struggling with climate anxiety often experience overwhelming sensations of hopelessness, answer, fear, frustration, and sadness. These anxieties stem from the perceived threat of losing our sense of safety. Even when your home isn't in the direct line of danger, it's still frightening to consider life on a planet where we're unsafe.
Those suffering from climate anxiety often struggle with feelings of dread and anticipatory suffering. There's also an increasing sense of helplessness, despite the work activists are doing in the field. Helplessness is a very common mental health symptom where individuals feel like no matter how hard they work and how many solutions they try, they'll still end up with the same outcome.
Strategies to Try
The next time you're feeling overwhelmed with negative thoughts about our planet's future, try grounding yourself in the moment. We feel stress in our bodies, so start by noticing where you're holding tension. Even a few brief stretches can help our shoulders and neck relax a bit, sending a message to the brain that we're safe in this moment.
Practicing mindfulness can also help people cope with climate anxiety. Rather than worrying about what might happen tomorrow, next year, or next decade, try being fully present in a daily task like baking a loaf of bread. By focusing solely on the task at hand, you give your mind a break from worrying about climate change.
Finally, you may want to consider joining an activist group in your community. Every little bit counts and doing your part can help you take back your power and feel a little less helpless in the face of climate change. If you would like to speak to someone, feel free to contact Azevedo Family Psychology.